Double click image to zoom in
Click image to open expanded view
Amazing
I love the product I hate the fact that do not bend is not on the envelope and my mail carrier doesn't really care if he bends it or not so it was kinda crinkley. But yes I use my sublimation and powder on the product and it turned out beautifully. I will definitely get it again.
Water resistance test of A SUB DTF print pattern
It took a few tries to figure out the process (I am new to using heat transfer film) and I didn't realize at first that I would need the transfer powder. Once I was able to work through it though, it came out really nice. It comes with 30 sheets, so this is a great value.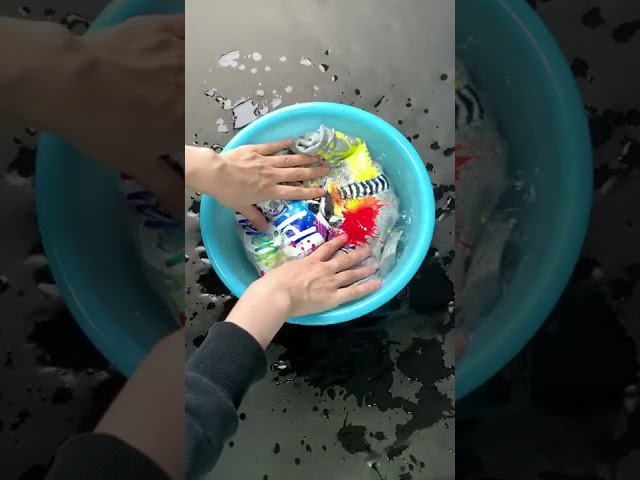 A-SUB DTF transfer film test
This paper allows for sublimation ink to transfer to 100% cotton! I taped the paper to a piece of copy paper for it to feed into my printer. It worked so well! I was able to use DTF powder and successfully transfer the image to 100% cotton using my heat press
A-SUB DTF transfer film test
This DTF (Direct to Film) transfer film is great for my sublimation/dtf uses. I used my sublimation printer to print the design. It prints vibrant. It tells you which side is the print side directly on the wrapper. You want to make sure that you follow the directions on which side to print on. And be careful not to touch the wet ink so you can avoid it smearing. The paper and printing is only part one. You will also need the DTF powder and a heat source to cure the item and then you press the item. DTF can be used on various materials.
How to use A-SUB DTF Transfer Film
Print
Print image with mirror image setting
Spreading powder
Sprinkle hot melt powder on the image.
Shake powder
Shake off the hot melt powder.
Drying
Put the film in a microwave oven to dry,(TEMP130℃, TIME 5-8s).
Transfer printing
Image side faced down on the clothes, add a release paper,(TEMP 150-160℃/302-320F, TIME 10s).
Cold peel
Peel off the film when cooled
What make A-SUB DTF Film Unique?
1.Used for digital engraving-free direct inkjet printing, good ink absorption, brigt colors, and soft hand feeling.
2.Easy to operate, natural color, good tear resistance and no deformation;
3.Non-stick of the redundant powders;
4.Support small patterns and texts of multi-colors.
🔥 DTF Sublimation Hack Tutorial! 💥