ICC PROFILE down load link
PS.
This ICC profile is for A-sub sublimation paper and ink. 
I'm not sure if it is suitable for your printer and ink, I hope it will be helpful to you.
If there is any issue happened, please don't hesitate to contact us. We are always here to help you.
INSTALLATION STEPS
Install the ICC
1.Use the Photoshop to open the picture and click 'Print'.
2.Choose your printer, and click 'Print Settings'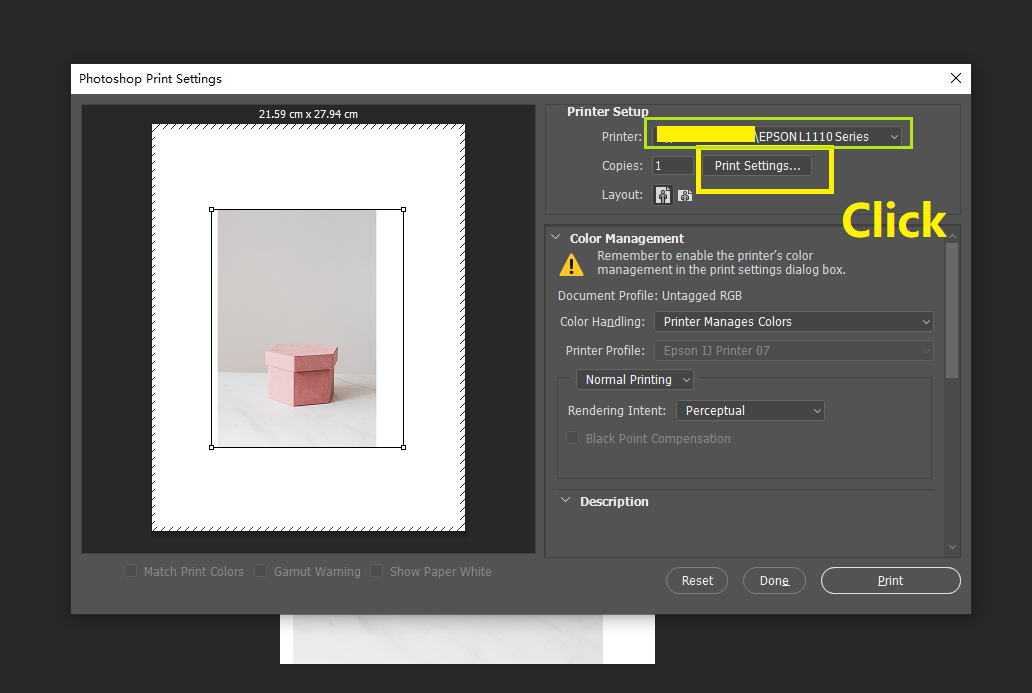 3.Choose 'EPSON Matte' and 'Standard'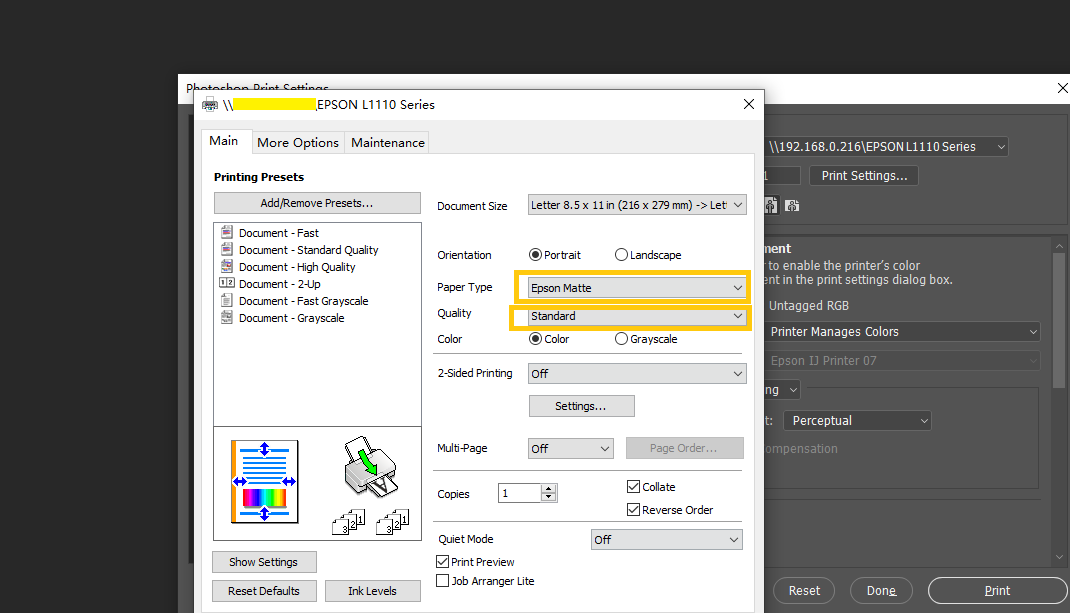 3.Go to 'More Options' tab, choose 'Custom' in Color Correction, then click 'Advanced'.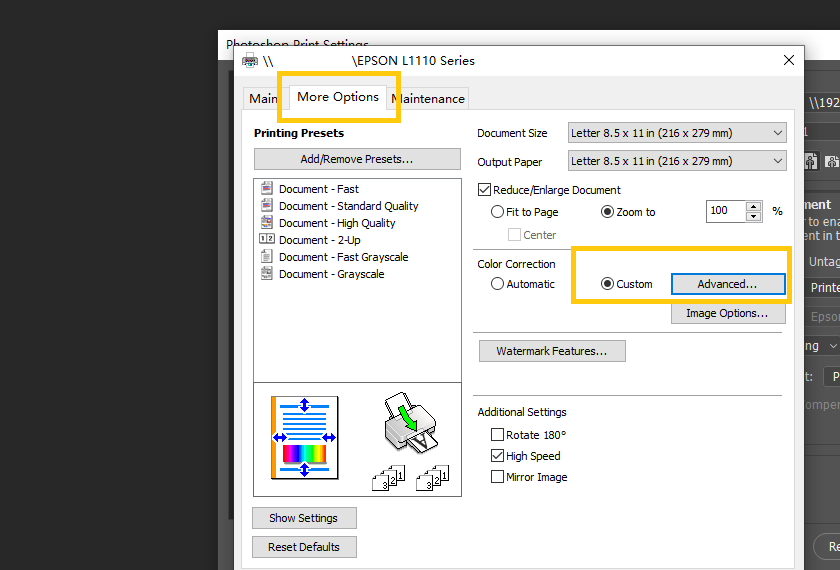 4.Choose 'No Color Adjustment', then click 'OK'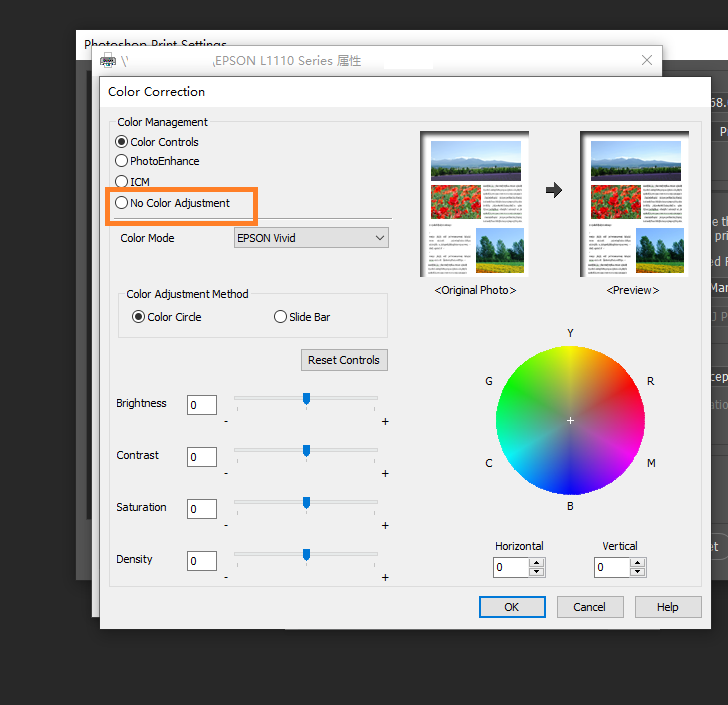 5.On the Photoshop Print Settings, choose 'Photoshop Manages Colors', and choose the installed ICC profile, then print.